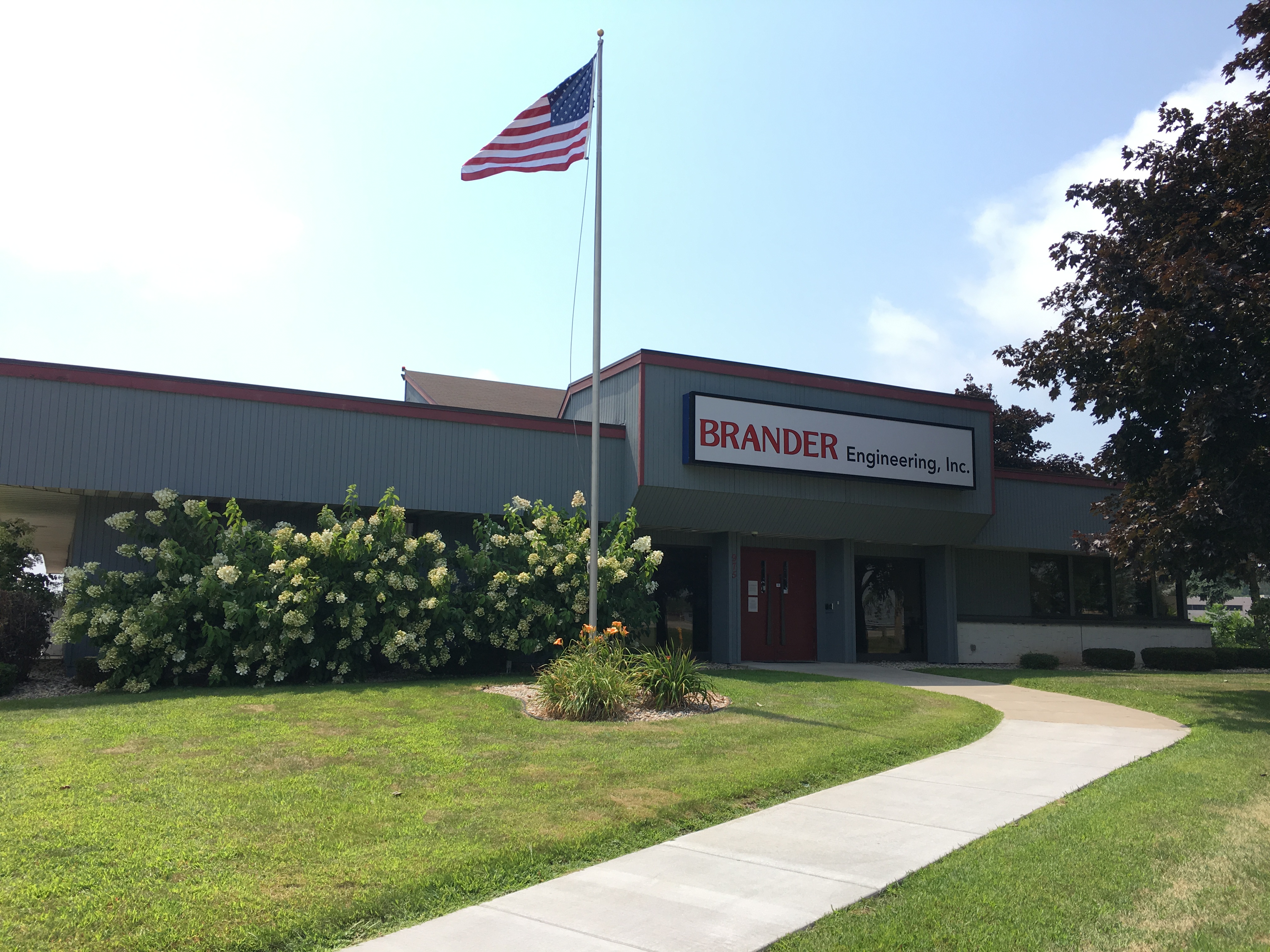 About the Company
Brander Engineering, Inc. (formerly Brander Construction Technology, Inc.) was founded in 1981 as an engineering company that specialized in investigations of building and construction problems.  Soon after, these Brander services were expanded to include engineering recommendations and structural design drawings and specifications for repairs, modifications, rehabilitations, and additions to existing buildings.   More recently, Brander has expanded to include architectural and mechanical services for alterations of existing buildings as well as  designs for new buildings and additions.
Our engineers regularly serve clients throughout the United States from the Brander office located in Green Bay, Wisconsin.
Brander provides engineering services in the following general categories:
Structural Engineering
Structural Tests and Inspections
Roofing and Wall System Design and Assessment
Forensic Engineering
Existing Buildings and Historic Preservation
SQP - Facility Maintenance Tracking System
Learn More...
Visit our Services page for more information.